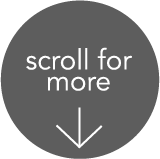 Hi! I'm Pauline Gibbs,
your neighborhood Kaiser Permanente Medicare specialist.
I'm here to be your easy resource to help you enroll in a Kaiser Permanente Medicare health plan.
Here at Kaiser Permanente, we truly believe in the overall wellbeing of the mind, body, and spirit.
In my monthly Kaiser Permanente, Healthy Living Newsletter, we cover topics such as healthy eating, healthy aging, and physical health.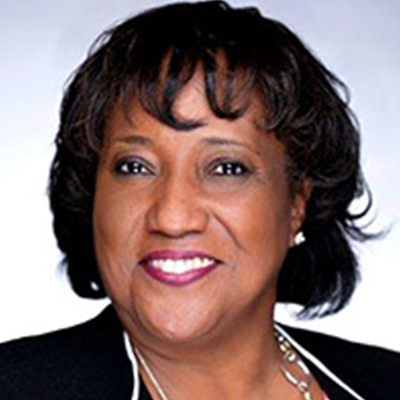 Kaiser Permanente Medicare specialist
---
Questions?
Need help enrolling?
Click below and let me know how I can help.
---
Medicare health plans
Thank you!
Thank you! We have received your request to start getting our Healthy Living newsletter. You will be receiving your first email shortly. To learn more about Kaiser Permanente Medicare health plans and speak with your local Kaiser Permanent specialist visit mykpagent.org. Live well and thrive.
Sign up to take advantage of my "Healthy Living" newsletter series.
Medicare health plans
Thank you!

I'm looking forward to speaking with you. I'll contact you within 1-2 business days. If you'd like to talk sooner, please call me direct on my cell phone.
Thank you,
Pauline
Kaiser Permanente Medicare specialist
CELL 410-387-1878
Friendly, helpful support with a personal touch. I'll call you in 1-2 business days.
By clicking the "Submit" button, you agree that a Kaiser Permanente sales representative may call to discuss Kaiser Permanente Medicare health plan options for 2024.
You agree that a sales representative may call or email you even if your telephone number is on the National Do Not Call Registry. The person who will be discussing plan options with you is either employed or contracted by a Medicare health plan or prescription drug plan that is not the Federal government, and that person may be compensated based on your enrollment in a plan. Submitting this form does NOT affect your current enrollment, nor will it enroll you in a Medicare Advantage Plan, Prescription Drug Plan, or other Medicare plan.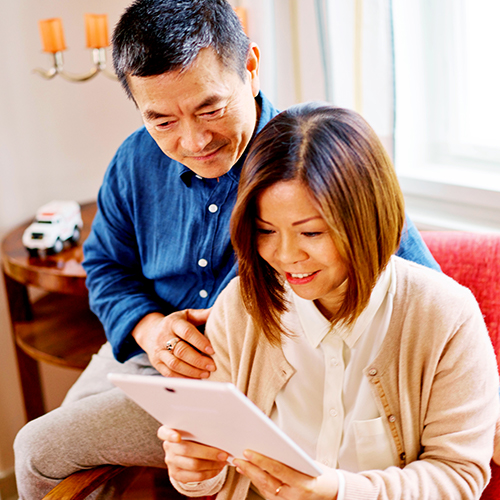 Click a meeting time below to join me for a live, online 30-minute webinar to learn more.
I'll share with you why we deliver care the way we do, how we place our members at the center within their care team, and what you can expect from Kaiser Permanente as a Medicare health plan member.
To join an in-person seminar, click here to find my locations!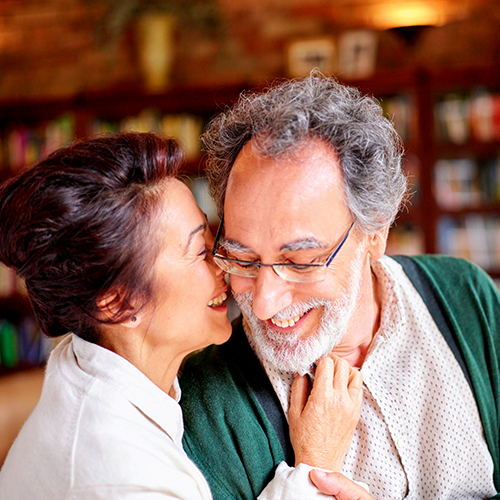 Learn more about Medicare and Kaiser Permanente health plans.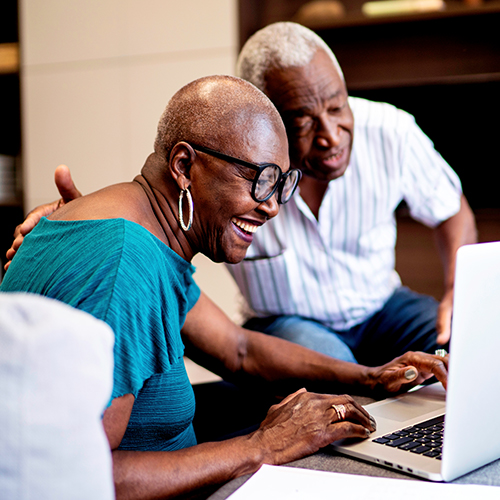 Watch these videos to learn about your Medicare health plan options.